Prevent 100 million deaths
from cardiovascular disease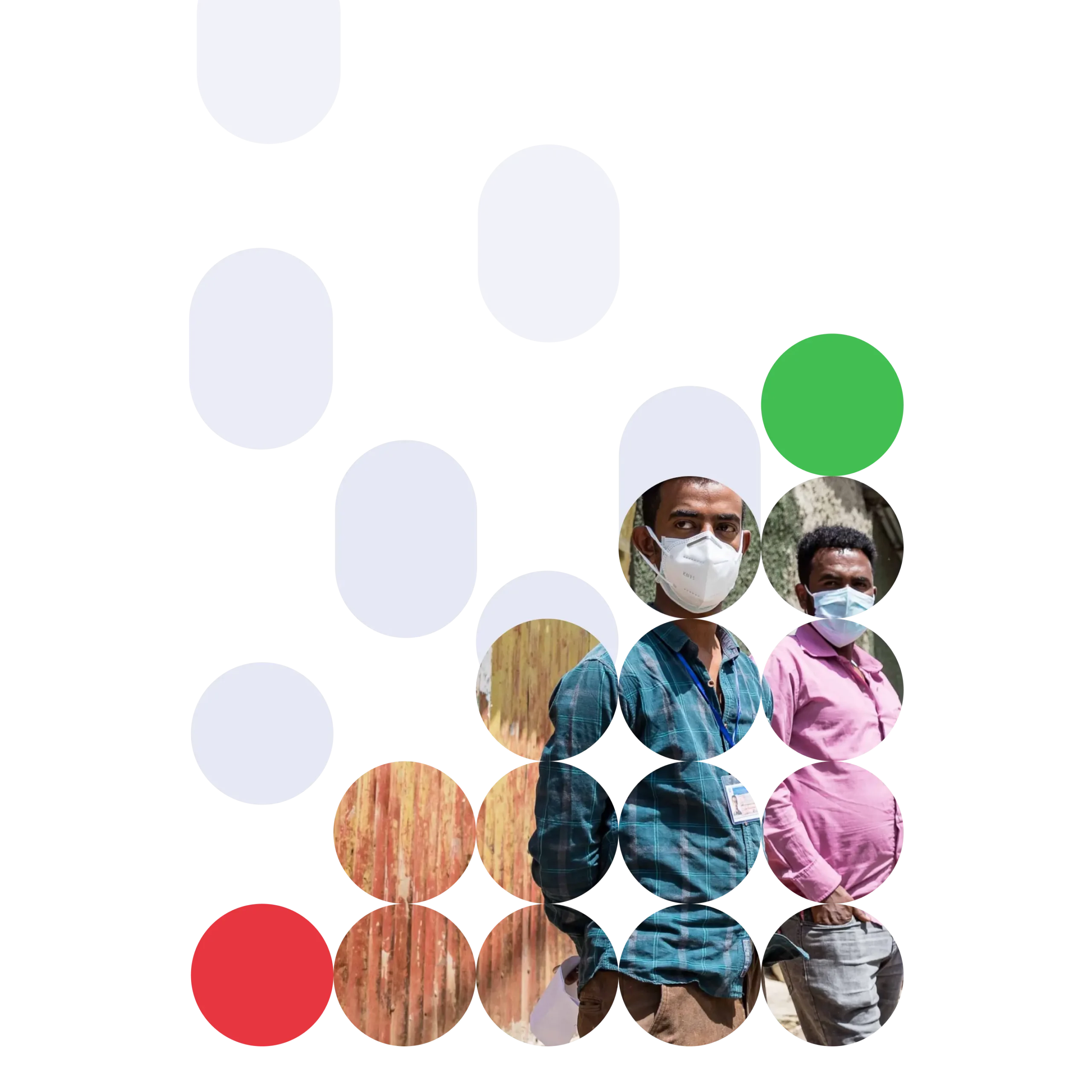 Make the world safer
from epidemics
Who we are
We are mission-driven and have deep technical expertise.
We support staff who live in the countries or regions in which we work. We strive to create a fit-for-purpose workplace that is respectful, diverse, inclusive and supportive. Our governance reflects deep knowledge of the areas where we work and the diversity of the people we serve.
What we do
We work with governments and partners across the globe to co-create, advocate for, and scale up activities in two core areas:
Cardiovascular Health
High blood pressure is the world's leading cause of death. Despite availability of safe, effective and low cost treatment, only one out of seven adults with hypertension have their blood pressure controlled. We work with partners to reduce heart attack and stroke by:
Increasing the number of people whose blood pressure is controlled from 14% to 50%;
Reducing global dietary intake of salt by 30%;
Making food safer by eliminating artificial trans fat.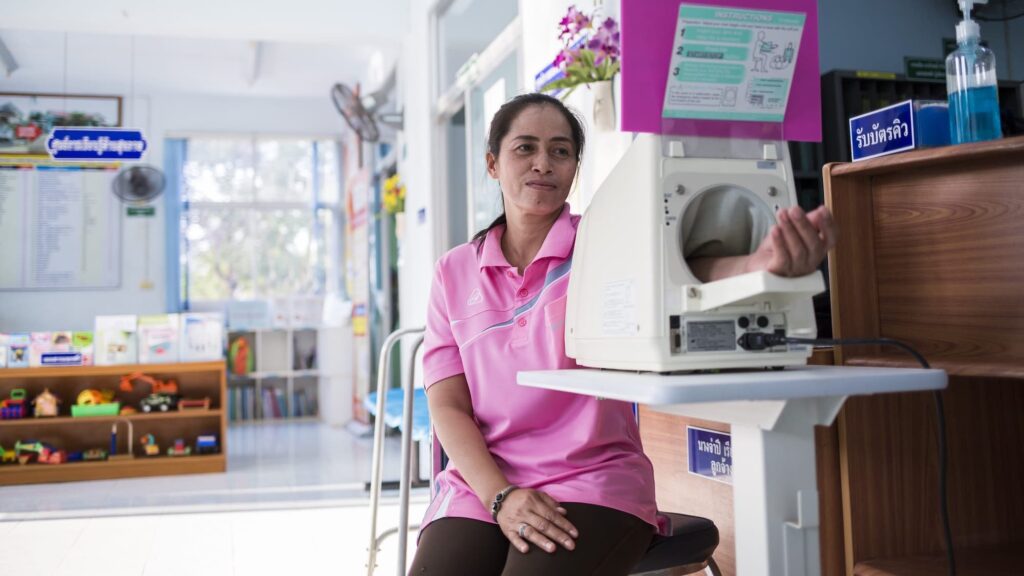 Epidemic Prevention
The world is vulnerable to the next health threat because most people live in countries that are not well prepared to find, stop and prevent dangerous infectious diseases such as COVID-19. We partner with countries to step up preparedness by:
Scaling public health technical expertise locally;
Developing operational excellence to strengthen public health systems;
Advancing policy action to promote national and global epidemic preparedness.

History
Read about our work, successes and plans for the future (PDF)

Việt Nam's fight against a silent killer
WHO's new Global Hypertension report highlights the progress Việt Nam has made against hypertension, but there is more to do, write Angela Pratt, WHO Representative, Vietnam, and our Senior Vice President for Cardiovascular Health Renu Garg.

First WHO report details devastating impact of hypertension and ways to stop it
In partnership with the World Health Organization and Bloomberg Philanthropies, we launched the first-ever Global Report on Hypertension at a satellite event alongside the United Nations General Assembly in New York.

Indonesia hosts national webinar on hypertension
More than 1,000 participants attended a webinar on hypertension management hosted by our grantee The Association of Indonesia Local Health Offices (ADINKES). President of the World Hypertension League, Dr Paul Whelton, highlighted the large gap in hypertension treatment and control in Indonesia and advocated for a simple approach to scaling up treatment.