More than 18 million

people die each year from heart attacks and strokes
Resolve to Save Lives works to end preventable death from cardiovascular disease. Few global health organizations work in cardiovascular health, and fewer still work across both prevention and treatment.
There is a tremendous amount of work to be done—with limited political attention and scarce funding. Heart health hasn't yet benefitted from the focused global action that has led to big improvements in infectious disease control.
We focus on proven, high impact interventions:
Reducing salt intake by 30% globally
High salt intake raises blood pressure, the leading risk factor for heart disease and stroke. We supported WHO to develop the first global "gold standard" for what maximum sodium levels should look like across different types of foods. We have funded research into low sodium alternatives to popular condiments (such as fish and soy sauce) and supported research and advocacy for warning labels on high-salt packaged foods.
Eliminating trans fat from the global food supply
Artificial trans fat—a compound used in processed foods, fats and oils that increases the risk of heart attack and death—can be replaced with healthier options without affecting taste or increasing costs. Since we partnered with the World Health Organization to launch the REPLACE initiative in 2018, an additional 2.8 billion people have gained protection through policies eliminating trans fats.
Together, these three strategies can
save 100 million lives

globally by 2050.
How many lives can be saved in your country?
Use our Lives Saved Calculator to see how many lives can be saved in your country by improving blood pressure control and reducing salt intake.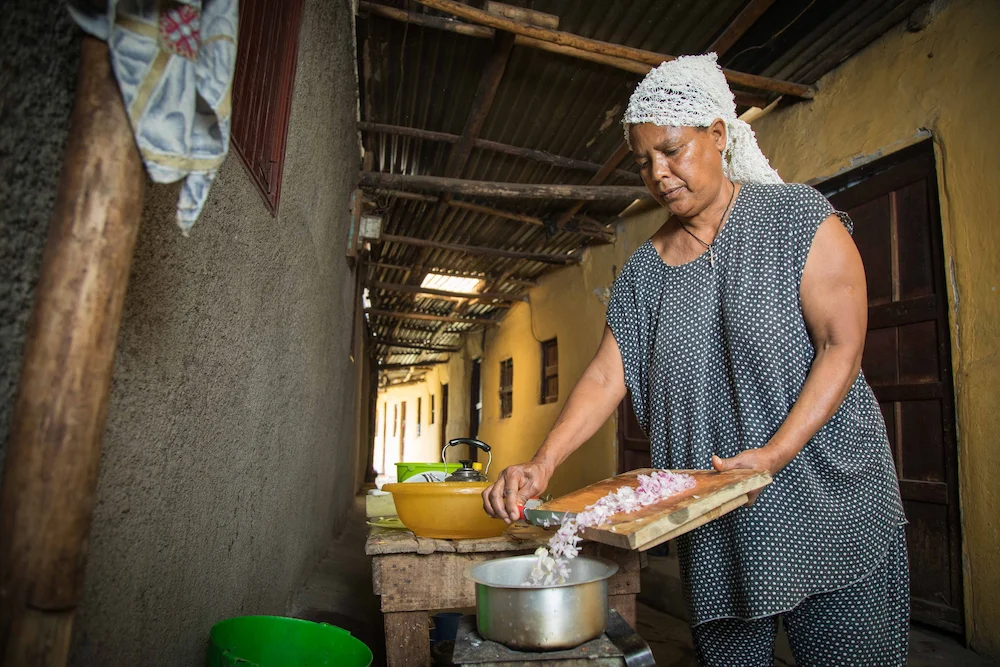 Resolve to Save Lives provides technical assistance and targeted investment to governments, civil society and technical partners to help countries improve the heart health of their people.
We work with global and local partners to develop cardiovascular disease prevention programs based on current evidence-based practices that address the needs of the population and the health system. Our global partners include the World Health Organization, John's Hopkins University, the Global Health Advocacy Incubator, the U.S. Centers for Disease Control and Prevention and the Pan American Health Organization.
Most deaths from cardiovascular disease are in low- and middle-income countries–so that's where we focus our attention.