Resolve to Save Lives believes our programs are strengthened when they are developed and supported by individuals with diverse life experiences, whose understanding of social and cultural issues can help make our work and workforce more inclusive.
"Why do I work at Resolve to Save Lives? For me, it is the chance to do real impactful work. Our team does not build abstract tech but applications that positively affect real humans across continents, making a difference in their quality of life. This is what makes every day at Resolve to Save lives simply amazing."
Bolatito Ogbeide
Technical Project Manager, Simple
"We have the most mission-motivated, big-hearted, well-intentioned people working at this organization. I learn something new from our team every day."
Erin Sykes
Vice President, Communications
"I am beyond thrilled to be a part of RTSL and its mission to save 100 million lives from cardiovascular disease. We must not lose focus on ending preventable deaths from heart disease. It is so impactful that we apply our best practices and insights gained from our CVH work around the world."
Dr. Renu Garg, MD MPH
Senior Vice President, Cardiovascular Health
Justice & Inclusion
We strive to create and sustain a workplace culture of justice and inclusion. For us, this means acting with ethics and fairness, and that all individuals are accepted, welcomed, and supported.
Data-driven
Timely and accurate data, sound science, and technical rigor guide our decision-making so that we can maximize health protection and improvement.
Partnership
We strive to partner with integrity and humility, deeply valuing our colleagues, partners, and the communities we serve, and we eagerly seek advice on where and how we can be more effective saving lives.
Time off
Generous paid time off from work to relax and pursue personal interests or address your own health needs
Parental leave to help support you as you welcome a new child/children to your family
Comprehensive leave to support you with time off beyond your accrued Health Leave to help care for serious health issues faced by you or a family member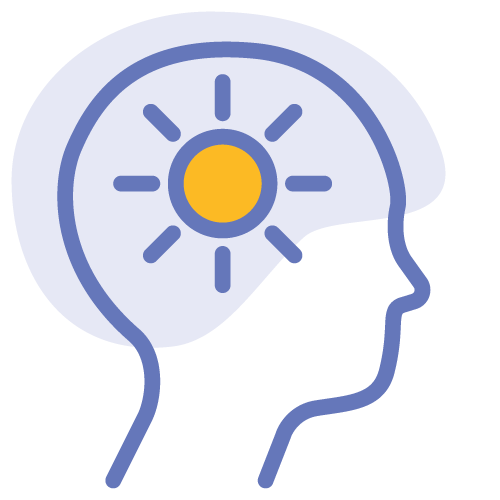 Physical and mental wellness
Medical, dental, and vision insurance premiums for base plan covered at 100% by Resolve to Save Lives
Mental wellness employee assistance program
Healthcare Flexible Spending Account
Financial Wellbeing
403(b) retirement plan with employer match vested on day one of employment
Ancillary insurances including basic life/AD&D, voluntary life, short- and long-term disability
Professional Wellbeing
Professional development fund to promote individual development
Flexible workspace options including fully remote or shared workspace access
Organizational-wide meeting-free days to support focus time for all staff